Superbly elegant, mobile-ready and fully managed websites – designed and deployed in about two weeks.
The lifeblood of our company is our desire to serve.
We work with organizations of every size and our team has a robust knowledge of the fundamentals of service – responding to the needs of those around us by listening to and observing what is actually happening.
Custom Development
We build websites exclusively in WordPress (read why) built on custom frameworks using a dedicated WordPress install for each client. Custom plugins and SSL deployments are standard.
Managed Hosting
We host every website we build in a fully managed, guaranteed uptime environment. Our hosting includes unlimited support through a dedicated support channel for each client.
Content Management
In addition to our dedicated support channel (included with hosting), we offer a unique content management service that includes periodic scans, on-demand posting and optimization.
Passionate Training
Understanding not only WHAT to do, but WHY it is important to do it is teaching from the heart. User training is included in every site we deploy.
Responsive Design
Everything we build is responsive, so your site will look amazing (and function flawlessly) across every device and platform. 
Image Masters
We believe great pictures are part of every mission. Photographs on your website tell the story of who you are and what you believe.
everyone has problems. we have simple solutions.
The foundation of what we do exists in two equal parts:
the services we render and how we communicate what (and why) we do them.
avg. days from project start to launch
avg. response time to support requests (in hours)
Cups Of Coffee Every Week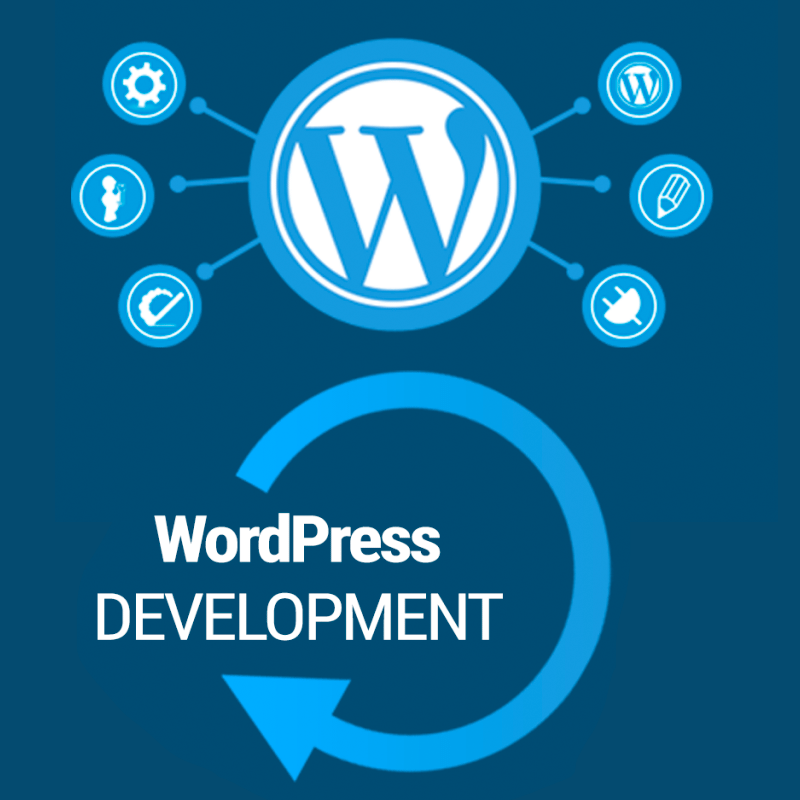 WordPress is Truly Free and Open Source
Automattic is an Awesome Company
Plugins Give You More Functionality
The Visual Editor and CMS are Outstanding
Easily Add a Blog To Your Site
Themes Let You Style Your Site
It's Easy To Keep WordPress Secure
Google Loves WordPress
WordPress Sites Are Accessible
Your Site Can Grow With You
501websites offers fully managed, hassle-free hosting with continuous Guardian backups, 24/7 Sonar Monitoring and GUARANTEED UPTIME.
501websites maintains a team of remote workers across the globe.
Our team is mobile, adaptable and experienced.
501Websites is an efficient, well-run small business providing essential communication tools and skills to organizations who a) want to learn more about how technology can help power their mission; and b) approach new things as opportunities rather than road blocks.
Response time is also the building block of our excellent service. We reply to our clients in a timely and respectful way, always aware that every point of contact is an opportunity for improvement.
HTML & Mobile Web – 95%

Intuitive Design – 97%

eNewsletters & blogs – 94%

Best Practices (Communications Bootcamp) – 99%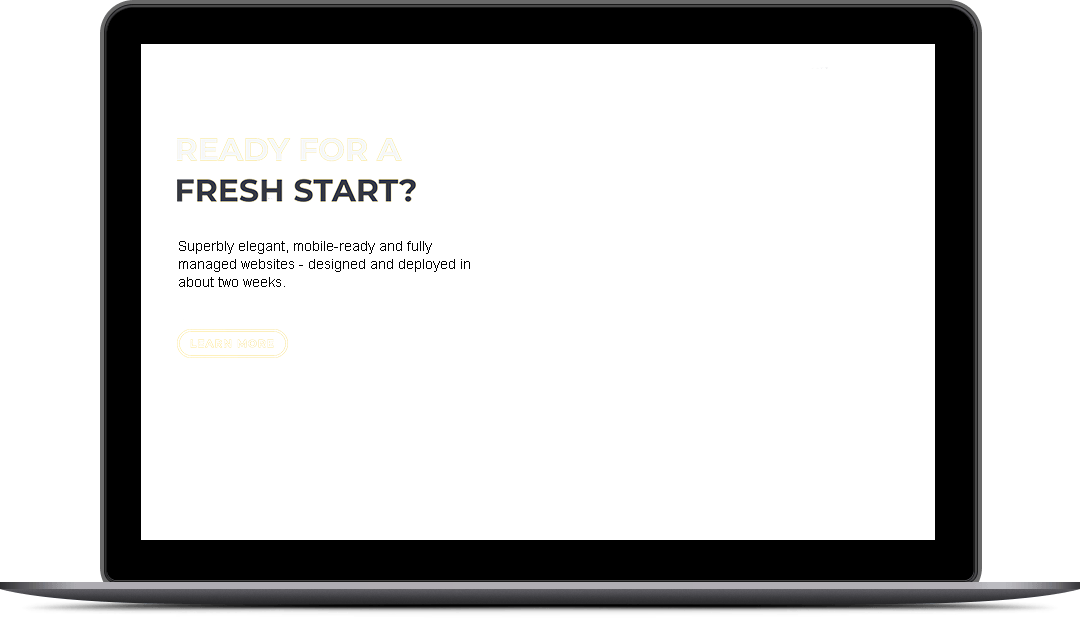 Armed with a small team of incredibly talented and persuasive servant leaders, 501websites manages communications with and deploys creative tools for organizations of every size.
501websites works with a diverse and challenging set of clients, each with an interest in making things better for the people they serve. We care about our community and we demonstrate servant leadership by leaving things better than how we first encounter them.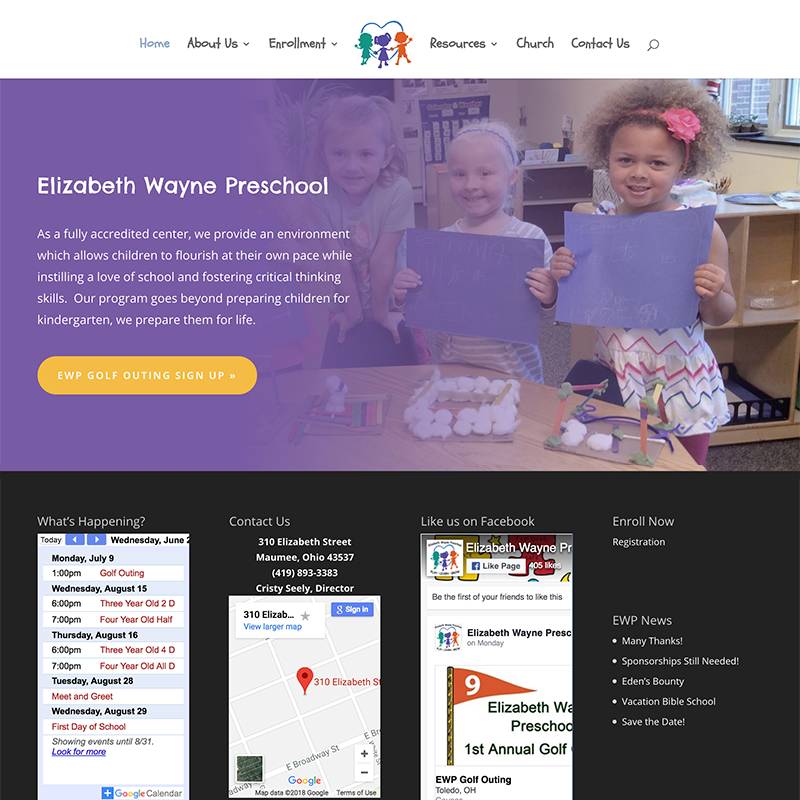 Don't take our word for it. Here's some recent love clients sent our way…
"John and crew have done a fantastic job. We are very pleased. I am especially happy with the ease of editing new content. This is a feature we didn't have in the past.
I am also ecstatic with the new blog. We eliminated our paper newsletter six months ago, saving the parish $10,000 in annual production costs. The congregation is getting their monthly newsletter by email. 
I am super thrilled with Post Companies!"
"You and your company have been stand up excellent. Thank you so much. Wow! We so appreciate the expedited job."
"BEST. EMAIL. EVER.
I'm so excited to see the new site – you and your team are the best!!!"
Let's Start Something new

Say Hello!
501websites is a service of Post Companies.
We help thousands of people
effectively communicate every day.